Empowered Women... Empower Women!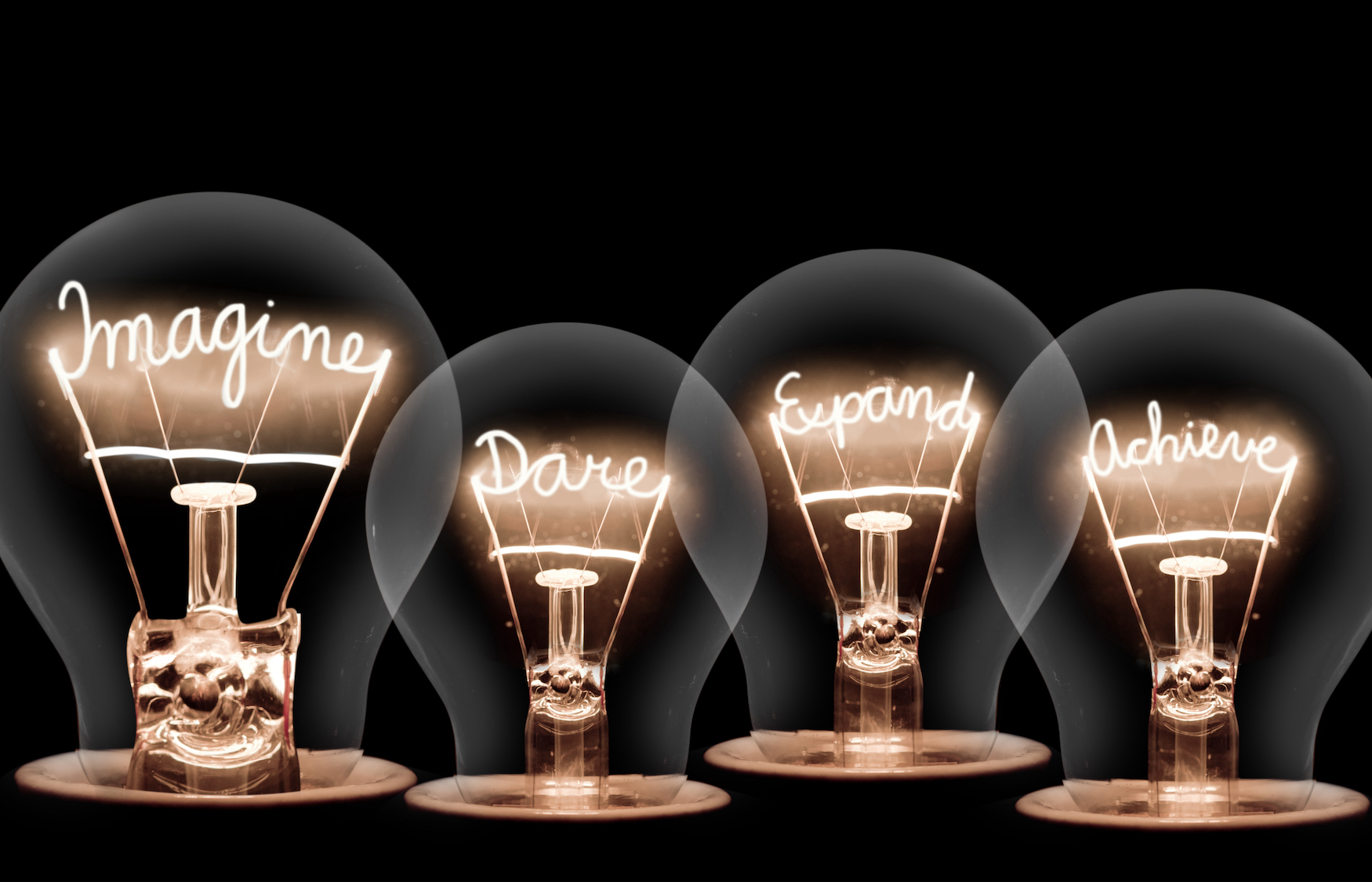 Our network of high-performing women are entrepreneurs in a variety of industries across the United States.  
We come together online and in real life to grow personally and professionally.
No one gets you like we do -- and we believe there is greater power for change in coming together. 
Our Complimentary Business Membership Includes:
Exclusive Offers
Product and Service Discounts
Loyalty Program
Exclusive Events and Previews
Business Spotlights
Group Purchasing
Virtual Business Assistant Program
Access to Business Advisors
Access to Capital