Each of us has a date of birth and an imminent expiration date. What matters most is the dash between those years. Her-Wealth is an ecosystem curated by women of color, for women of color... to provide a platform that empowers women entrepreneurs to Level Up, Leverage Relationships and Live a Life that honors a legacy of generational wealth.
We are here to help you write or rewrite… Her-STORY
Our network consists of fearless women who are activated and motivated by Her-Wealth's mission to expose, engage and empower this ecosystem of business owners that are intentional about mitigating gender and wealth disparities.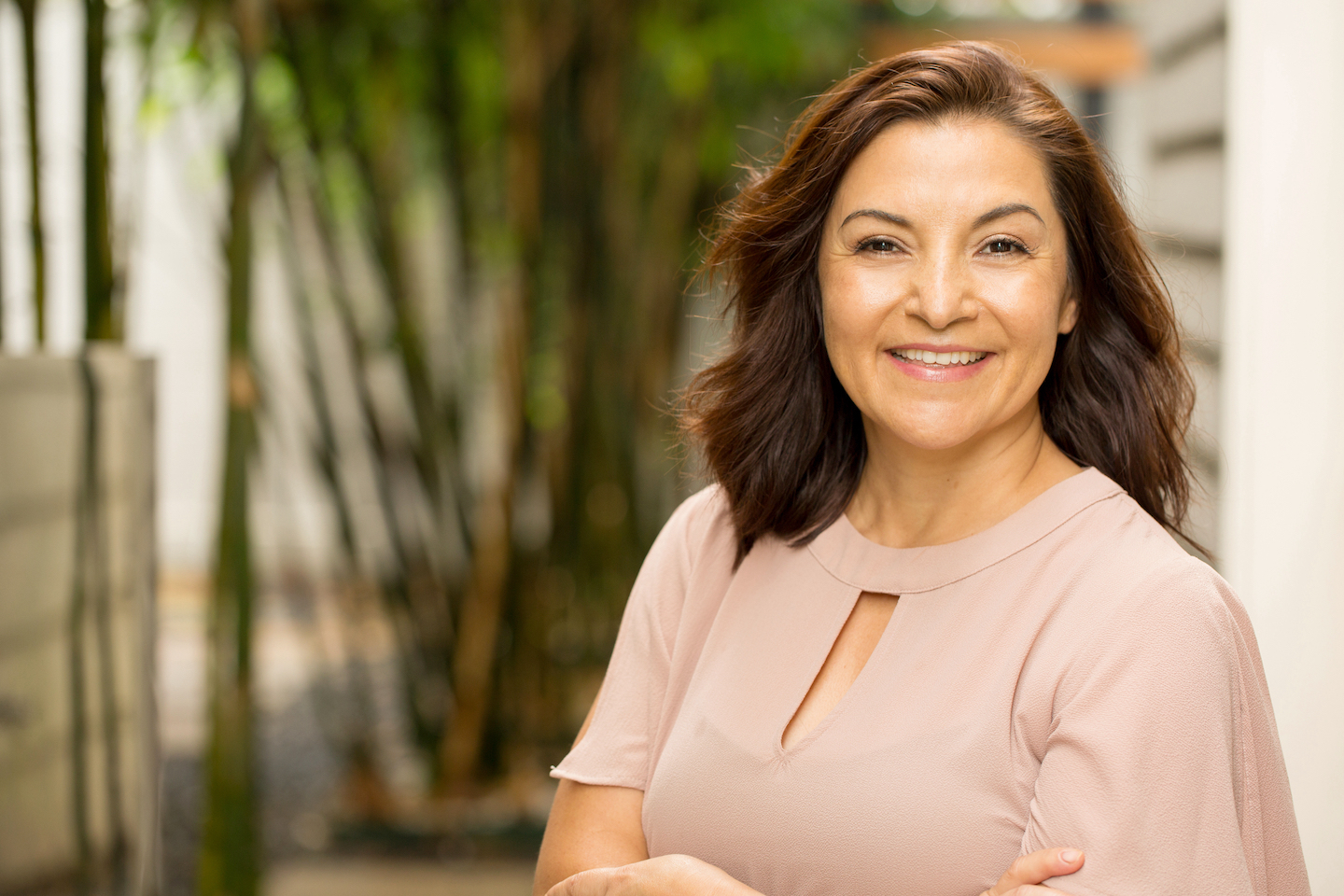 There are some inherent challenges that entrepreneurial women from minority backgrounds face.
Her-Wealth is addressing three of the biggest challenges and barriers to growth;
Access to market opportunities and customers;
Access to business resources that foster resiliency; and
Austainability and access to capital.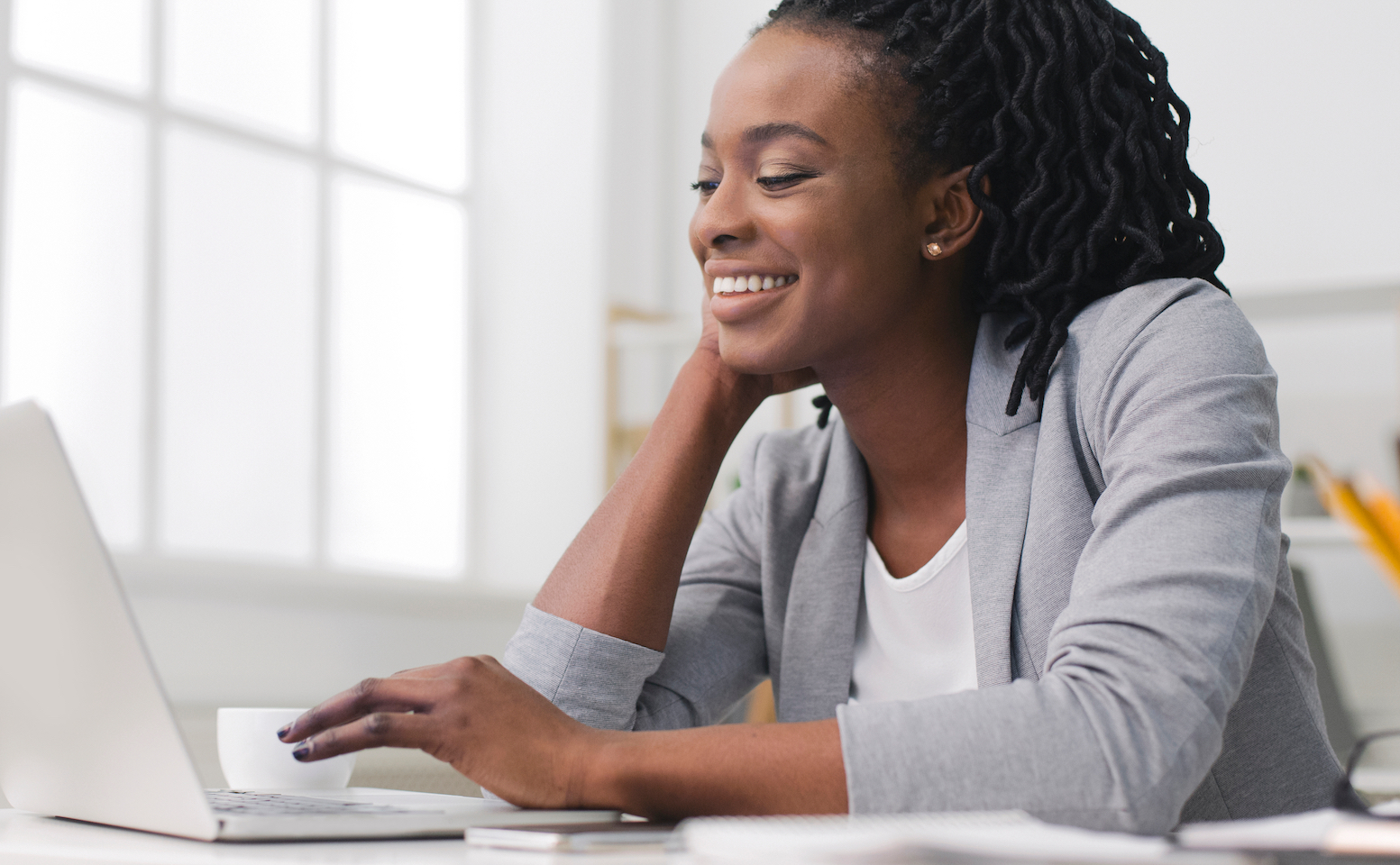 Her-Wealth offers multiple ways to plug into our ecosystem.
Resources (Support)


Business Advisory Services
Accelerator Programs and Workshops
Shared Workspace Locations

Marketplace (Shop)

One stop shop to your favorite businesses

Memberships (Join)

Exclusive discounts on Products and Services
Expanded Customer Base
Access to Capital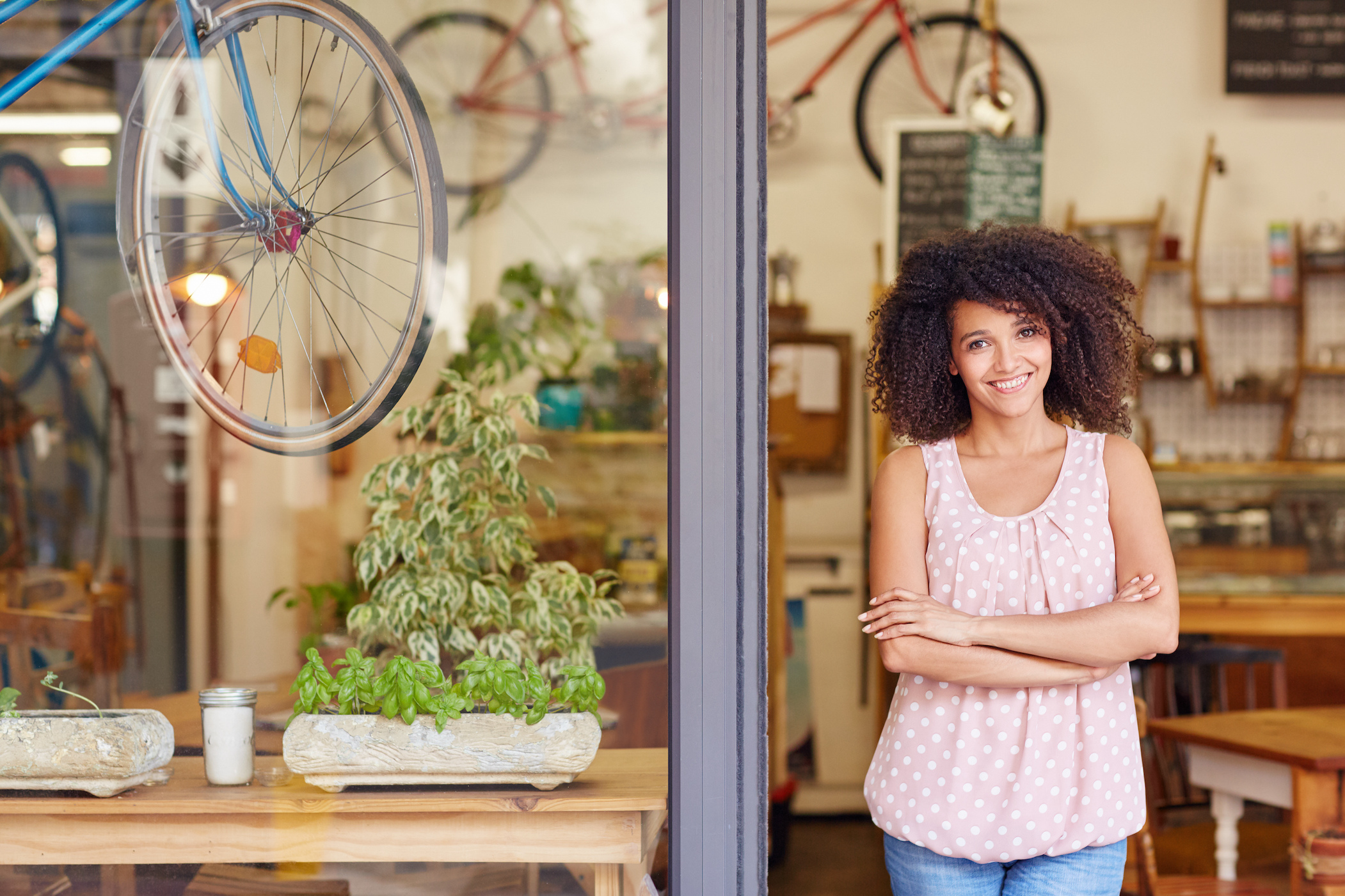 All superheroes don't wear capes! We wear stilettos, stethoscopes, hard hats, blazers with pearls, sneakers and more... Even with a smile, in spite of being under-represented and under-resourced.
Her-Wealth answers the call daily to empower female entrepreneurs of color to Lead, Live and Labor for a Legacy of Generational Wealth building.